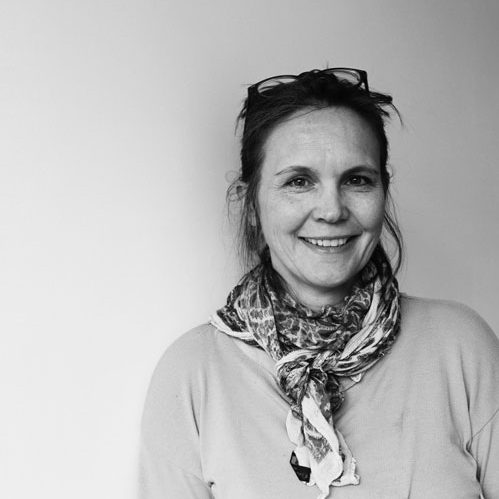 Xanthe Quayle
Landscape Architect & Director
An award winning landscape architect Xanthe leads the independent design studio along side business strategy and management of the team. She has over 20 years experience working within the landscape profession across the UK, sector areas and client groups. Her capability has evolved through involvement on a broad range of challenging schemes, commonly with public realm at its centre. With strong analytical and communication skills alongside technical rigour and design flair Xanthe's involvement on projects invariably achieves a compelling design response which is end user focused. She relishes stakeholder engagement on projects in the interest of supporting successful outcomes for clients and raising awareness of the power of good landscape design to transform the quality of people's everyday lives.
01484 841000
xanthe@xanthequayle.com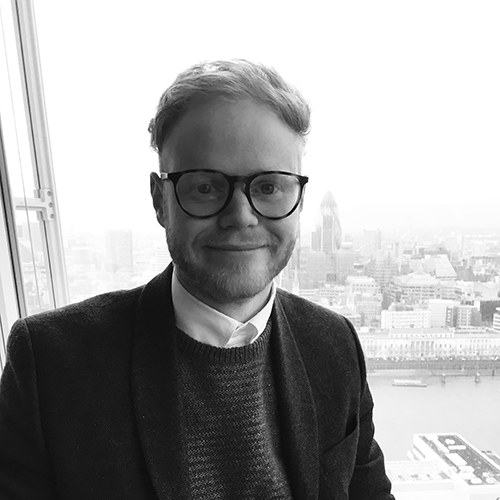 Daniel Bilsborough
Landscape Architect
Dan is an established member of the team effectively applying his analytical and practical approach to our high profile schemes across the UK. Graduating in 2015 from The University of Sheffield (with distinction), he is particularly interested in assessment work forged by his passion for landscape enhancement and protection. Dan became Chartered in 2018 and has recently been working on the residential project Hadrian's Tower in Newcastle as well as assessment work across Scotland from the Isle of Skye to the Orkney Islands.
01484 841000
daniel@xanthequayle.com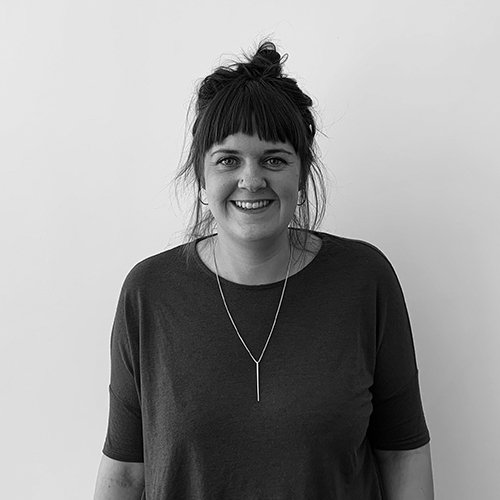 Silvie Rackham
Landscape Architect Assistant
Since completing a degree in Landscape Architecture in 2012, Silvie has gained valuable experience working for a start-up social enterprise. Utilising strong communication and interpersonal skills to build relationships and collaborate with residents and stakeholders to reshape spaces across the borough of Oldham. Silvie has brought these skills to her role within the practice, recently chairing events to shape public realm improvements to schemes across the Calderdale District.
01484 841000
silvie@xanthequayle.com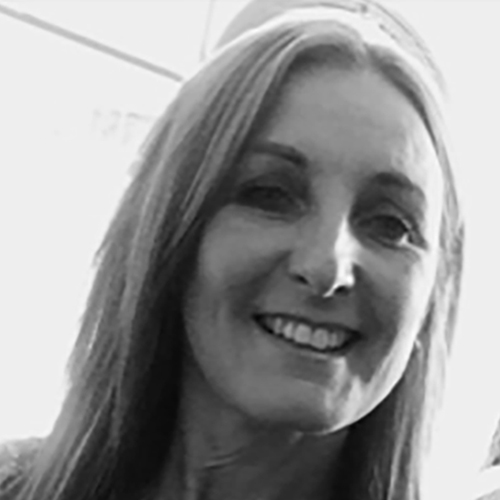 Helen Stratton
Office Administrator
Helen plays the vital role of Practice Administrator. Her responsibilities include managing financial and office systems and assisting with the preparation of tenders.
01484 841000
helen@xanthequayle.com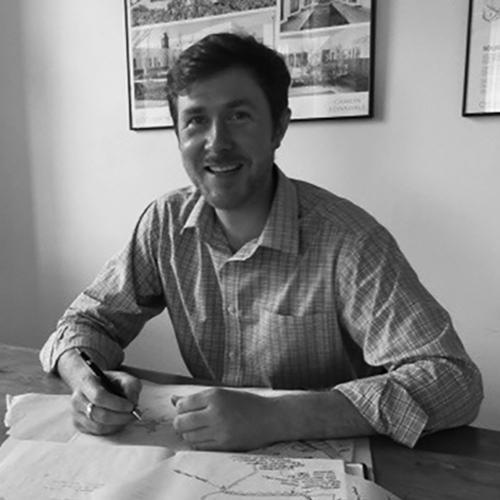 Adam Routleech
Landscape Architect Consultant
Adam has over ten years experience primarily in public sector schemes. His expertise lies in public realm design, school design, sensory play, masterplanning, playscape and park development, sports facilities and outdoor education provision. As a designer he is confident and conscientious and believes strongly in quality design with depth. He has a passion for materials, a keen interest in construction and a love of history which has always been a key source of his inspiration.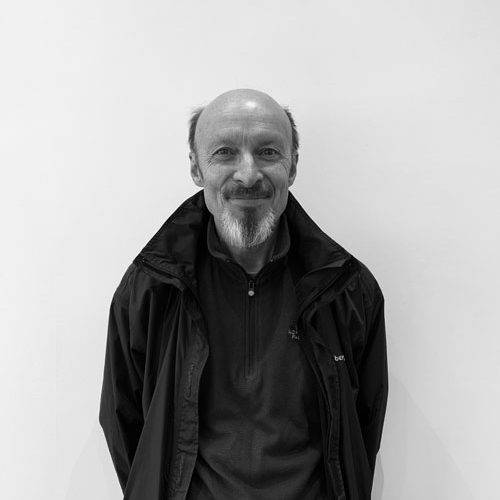 William Best
Consultant Architect
Bill has worked with the practice since 2009 offering both Architectural support and as Consultant CDM Advisor since 2009. Most recently Bill worked on our scheme at Holland House Terrace in West London. Before starting his own practice, Bill was Director at Allen Tod Architecture Ltd. in Leeds.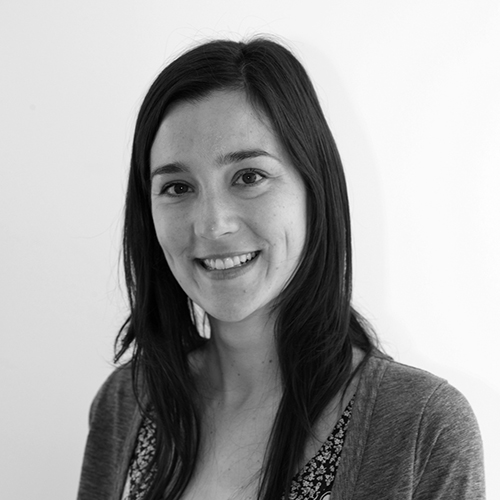 Catherine Higham
Landscape Architect Consultant
As an Artist and Chartered Landscape Architect, Catherine's creative vision has brought a unique flavour to numerous exemplar schemes for the practice in recent years, including the award winning Selwyn Close, Burgage Square and Bury Mount. Working with the practice since 2005, her interests lie in art-based approaches to landscape design. She makes and exhibits her own artwork; see her website here for further information, and is also a regular visiting tutor at the University of Sheffield's Landscape Department.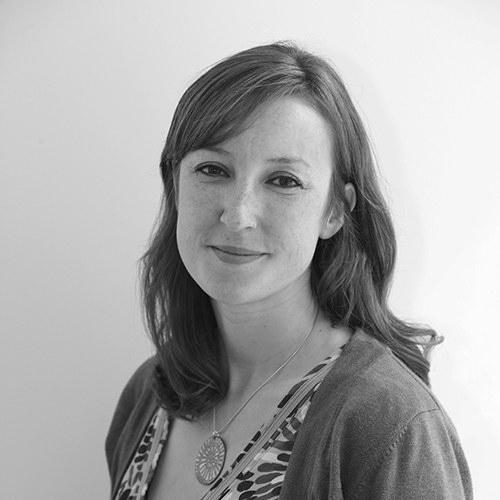 Lizzy Miller
Landscape Consultant
Lizzy joined the practice in July 2006 having retrained in landscape architecture as a mature student. She has since been involved in a wide range of projects, including the masterplan for a new primary school in Leeds, the concept design for a new public space in Wakefield, planting design for Stanbrook Abbey, and a feasibility study and designs for improvements to the Knaresborough riverside. Lizzy's design capability is combined with a meticulous attention to detail and excellent communication skills.