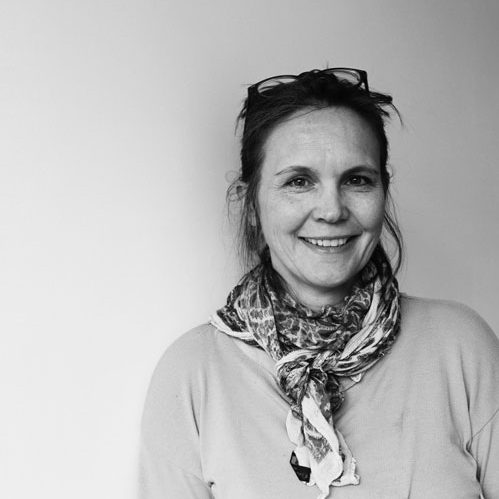 Xanthe Quayle
Landscape Architect & Director
An award winning landscape architect Xanthe leads the independent design studio along side business strategy and management of the team. She has over 20 years experience working within the landscape profession across the UK, sector areas and client groups. Her capability has evolved through involvement on a broad range of challenging schemes, commonly with public realm at its centre. With strong analytical and communication skills alongside technical rigour and design flair Xanthe's involvement on projects invariably achieves a compelling design response which is end user focused. She relishes stakeholder engagement on projects in the interest of supporting successful outcomes for clients and raising awareness of the power of good landscape design to transform the quality of people's everyday lives.
01484 841000
xanthe@xanthequayle.com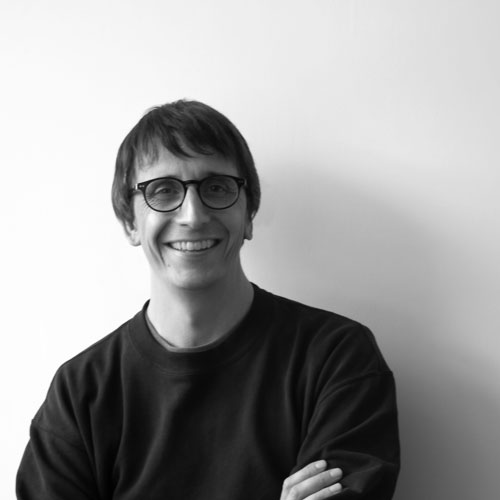 Duncan Bradbury
Landscape Architect
Duncan joined XQLA in early 2020 after 14 years working on major public realm schemes for Sheffield City Council, including the multi-award-winning 'Grey to Green Phase 1' and soon to be completed Phase 2 urban SuDS schemes. Duncan is highly experienced in working in multidisciplinary teams on high-quality prestigious city centre regeneration schemes, transforming undesirable traffic dominated streets into attractive multi-functional spaces through city greening, integrated cycle provisions and innovative SuDS design. With a 'hands-on' approach Duncan enjoys combining a practical approach with sustainability and climate resilience to his schemes.
01484 841000
duncan@xanthequayle.com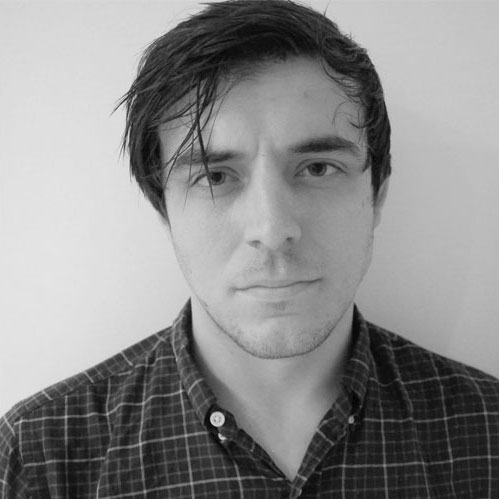 Owen Byrom
Landscape Consultant
Owen joined XQLA in 2019, after working at a number of practices, in Manchester, since graduating from his undergraduate studies in 2015. He has gained a wealth of experience working on a wide range of projects, ranging from historic gardens to multi-billion regeneration developments, across the United Kingdom. Owen has a keen interest in many aspects of landscape architecture including sustainable and inclusive design, he is especially interested in how the design of public spaces an help alleviate mental health difficulties.
01484 841000
owen@xanthequayle.com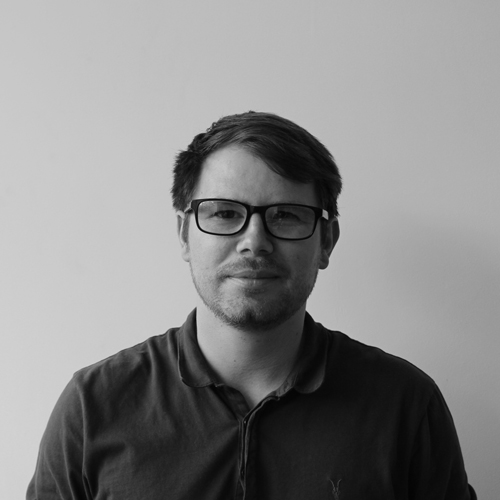 Kieron O'Hara
Landscape Consultant
Kieron Joined XQLA in 2022 after leading on numerous prominent public realm, play and attraction landscape schemes over a 7-year spell with Leeds City Council. Kieron was already actively involved in live design and construction prior to graduating from his undergraduate qualification and has used this experience to underpin his creative designs. Kieron is passionate about reconnecting people with nature, especially connecting children to playable naturalistic landscapes and the impact that has on their learning and development Kieron champions the implementation of playable landscapes in our public realm projects across our towns and Cities. Kieron has recently completed his APM project management PMQ qualification
0148484100
kieron@xanthequayle.com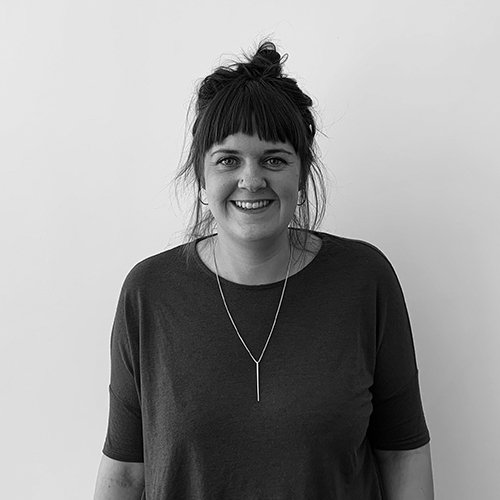 Silvie Rackham
Landscape Architect Consultant & Admin
Since completing a degree in Landscape Architecture in 2012, Silvie has gained valuable experience working for a start-up social enterprise. Utilising strong communication and interpersonal skills to build relationships and collaborate with residents and stakeholders to reshape spaces across the borough of Oldham. Silvie has brought these skills to her role within the practice, recently chairing events to shape public realm improvements to schemes across the Calderdale District.
01484 841000
silvie@xanthequayle.com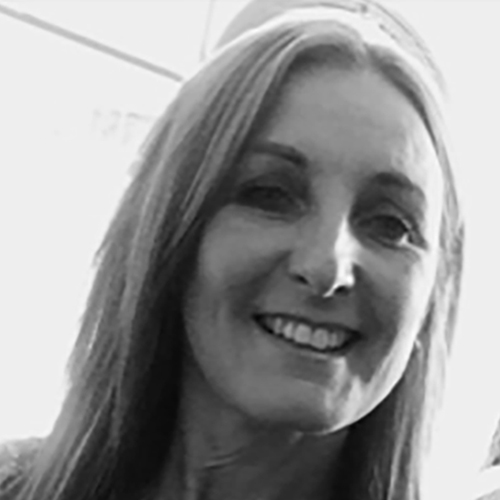 Helen Stratton
Office Administrator
Helen plays the vital role of Practice Administrator. Her responsibilities include managing financial and office systems and assisting with the preparation of tenders.
01484 841000
helen@xanthequayle.com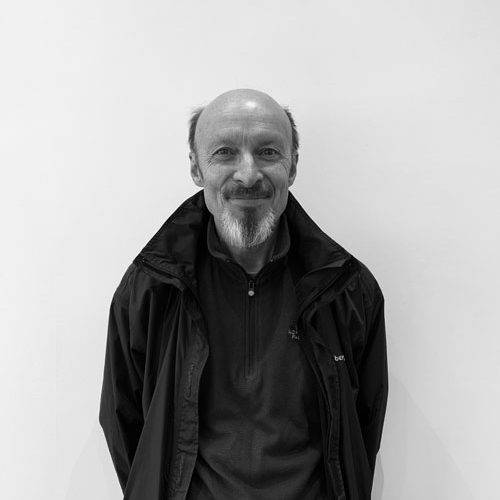 William Best
Consultant Architect
Bill has worked with the practice since 2009 offering both Architectural support and as Consultant CDM Advisor since 2009. Most recently Bill worked on our scheme at Holland House Terrace in West London. Before starting his own practice, Bill was Director at Allen Tod Architecture Ltd. in Leeds.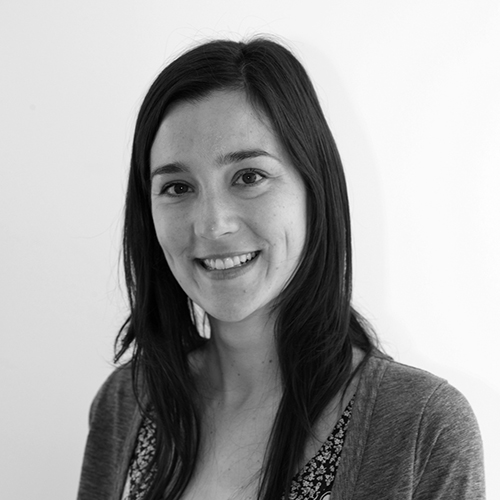 Catherine Higham
Landscape Architect Consultant
As an Artist and Chartered Landscape Architect, Catherine's creative vision has brought a unique flavour to numerous exemplar schemes for the practice in recent years, including the award winning Selwyn Close, Burgage Square and Bury Mount. Working with the practice since 2005, her interests lie in art-based approaches to landscape design. She makes and exhibits her own artwork; see her website here for further information, and is also a regular visiting tutor at the University of Sheffield's Landscape Department.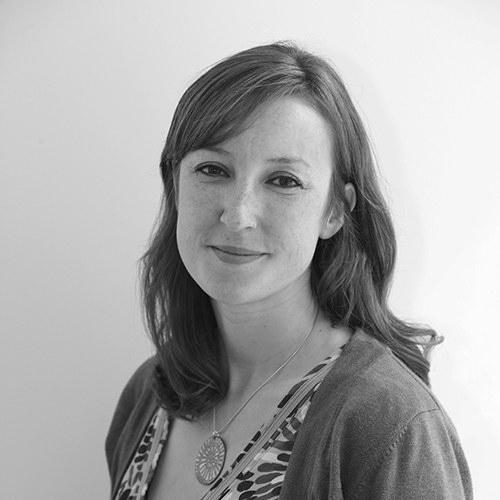 Lizzy Miller
Landscape Consultant
Lizzy joined the practice in July 2006 having retrained in landscape architecture as a mature student. She has since been involved in a wide range of projects, including the masterplan for a new primary school in Leeds, the concept design for a new public space in Wakefield, planting design for Stanbrook Abbey, and a feasibility study and designs for improvements to the Knaresborough riverside. Lizzy's design capability is combined with a meticulous attention to detail and excellent communication skills.